tours and Experiences
Choose your favourite activities and make your stay in the Pisan hills memorable
Discover all the hidden gems of the area and enjoy unforgettable experiences that will enrich your stay at Laqua Vineyard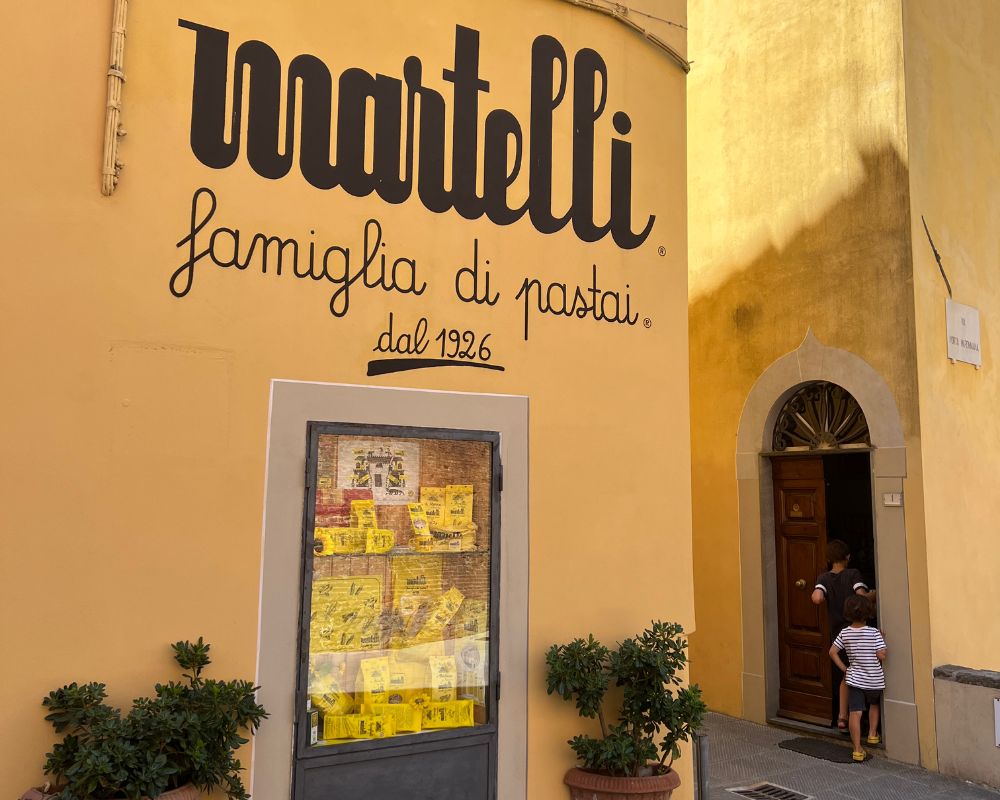 Lari gourmet tour
2 HOURS
A tour of the gastronomic specialties of the village of Lari, rich in history and tradition.
The legs of this journey encapsulate typical Tuscan flavors, through the discovery of delicious local products: pasta, butchery, bread and cheese made by the hands of iconic artisans.
your destination will be the Bottega di Canfreo, where you can taste all the delicacies collected during the tour.
Charcuterie and cheese board with focaccia
Fusilli with delicate carrot and almond pesto
Macaroni with Tuscan ragu
Spaghettoni with Canfreo's tafferuglio
Cantuccini and Vinsanto
As a gift, a bag containing a product from each farm visited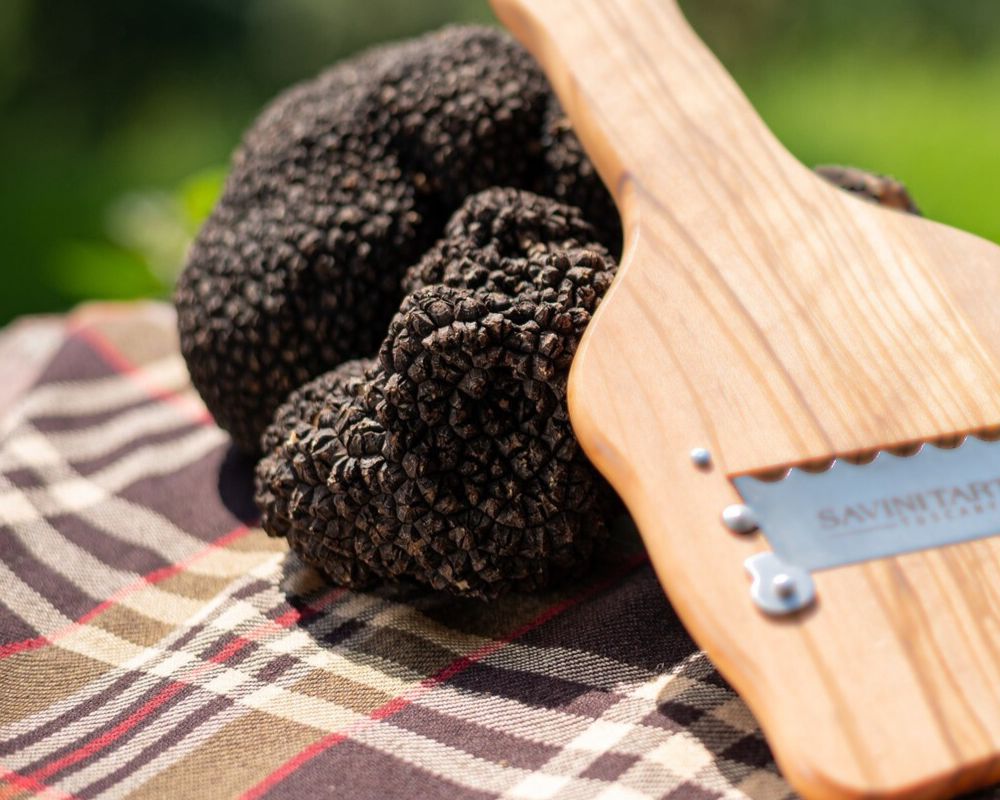 Truffle hunting
4 HOURS
Hidden among the hills of Pisa is a historic family business that has made truffle hunting its identity. Take part in the search and discover all the secrets of this precious product that embellishes the forests of Tuscany.
An exclusive and immersive experience, in the company of faithful truffle dogs and a high-level culinary tasting.
Welcome at 10 a.m. and introduction to the world of truffles

Field trip to the woods with the dogs for a truffle hunting session

4-course lunch with fresh truffle and homemade food. Drinks included
Wooden truffle slicer as a gift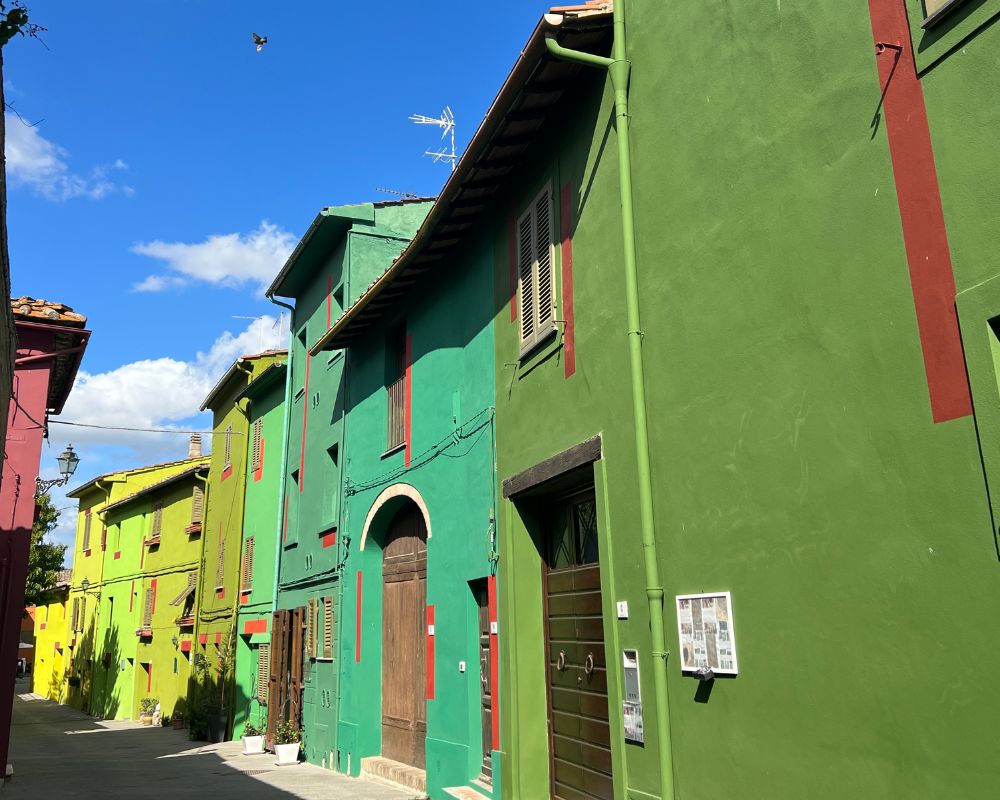 Peccioli e-bike tour
2 HOURS
A ring route suitable for adults and kids. The starting point is the artistic village of Peccioli, a must-see destination for those who love contemporary art. From there, through a breathtaking scenic ride, you will reach picturesque Ghizzano, where artist David Tremlett has left his creative mark with unmissable land art works.
Stop in Peccioli for a tasty snack
Lunch at the historic Pasticceria Ferretti with panoramic terrace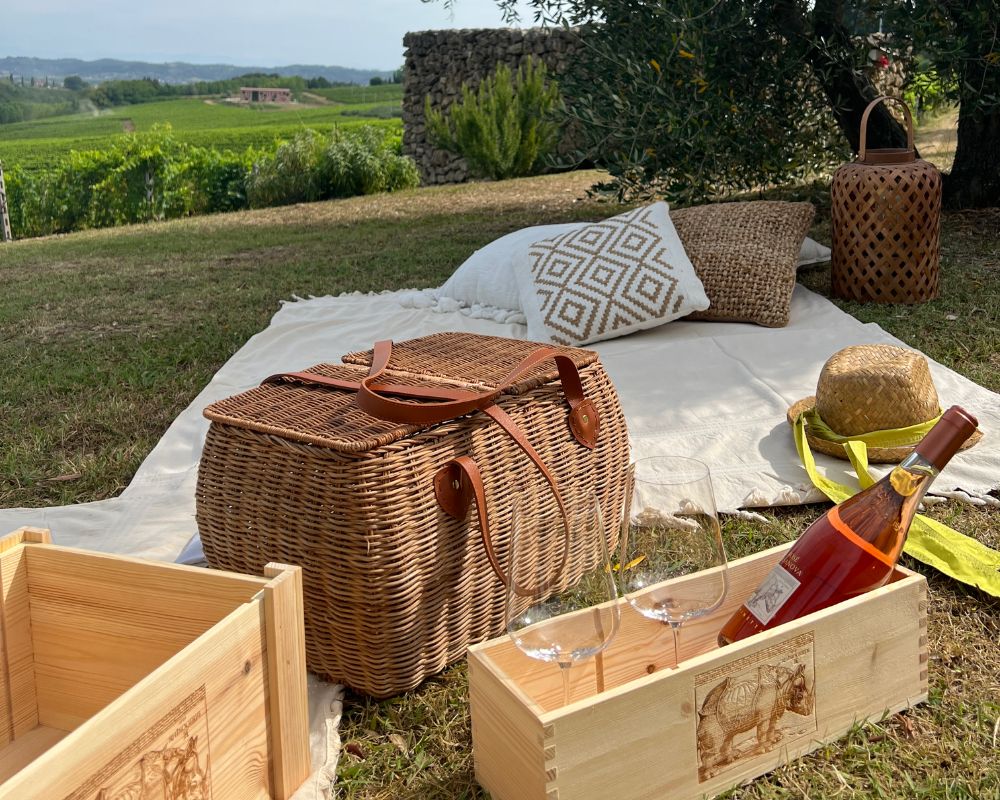 Pic-nic in the vineyards
An unparalleled view, that of vineyards and olive trees fading into a natural hilly setting. If all this is accompanied by glasses of renowned wine and tasty specialties prepared in the kitchen of our signature Cannavacciuolo restaurant, then your picnic becomes truly unforgettable.
Guided tour of La Spinetta winery
Picnic basket with Tuscan panzanella, gourmet salad, rustic cakes and dessert prepared by Cannavacciuolo Vineyard Restaurant
One 75 cl bottle of wine of your choice, juice and water
Unforgettable setting and atmosphere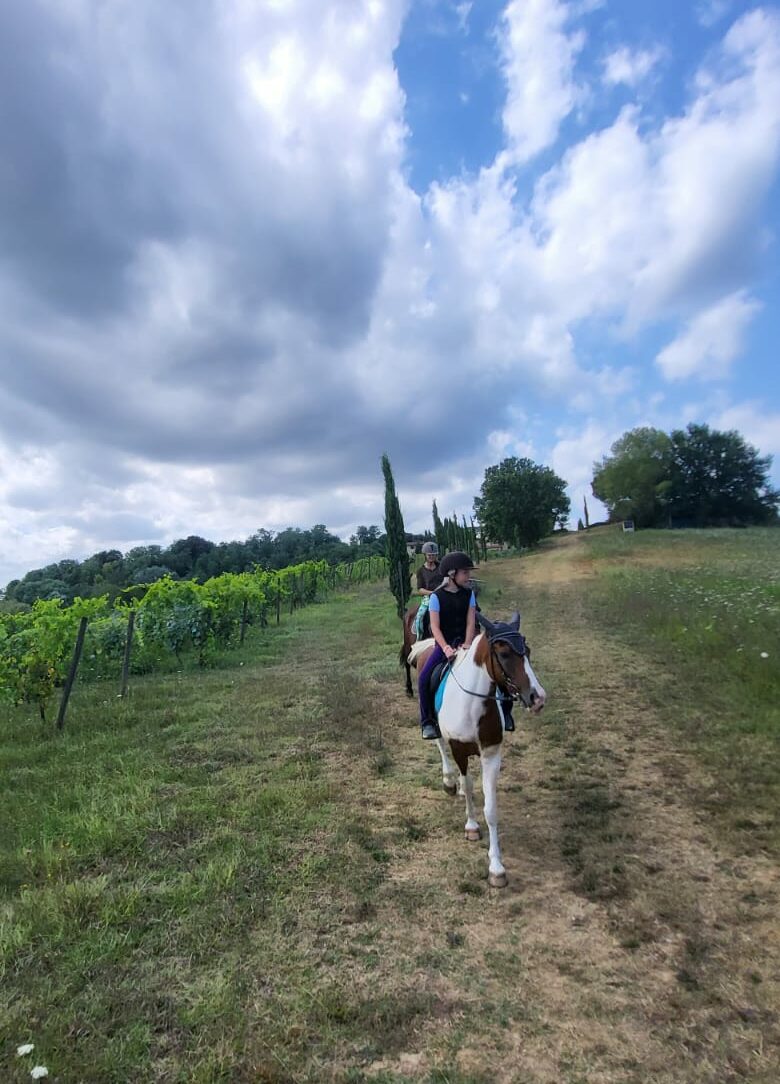 Horse riding
The rhythm of a slow horseback ride is the perfect pace to enjoy the view of olive trees and vineyards of the Pisan hills. An experience suitable even for young children, to establish a deep and authentic contact with Nature.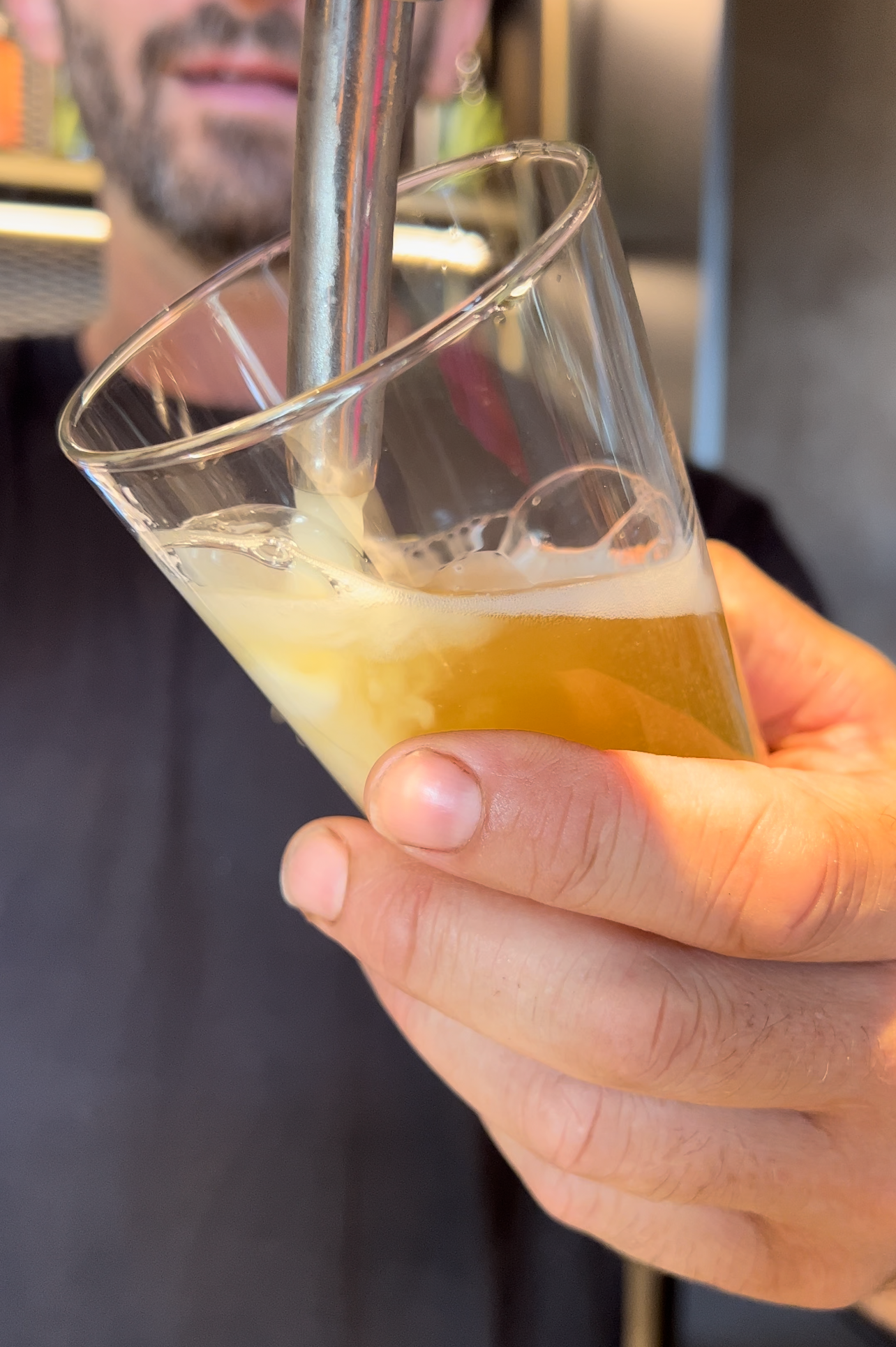 Beer experience
For craft beer lovers, nothing beats a tour through a local brewery to grasp the secrets and peculiarities of this fascinating production. Discover a family-owned brewery, born from the passion of its founder for the fields, learn about their blends and find your favourite type of beer through a special tasting, accompanied by home-made schiaccia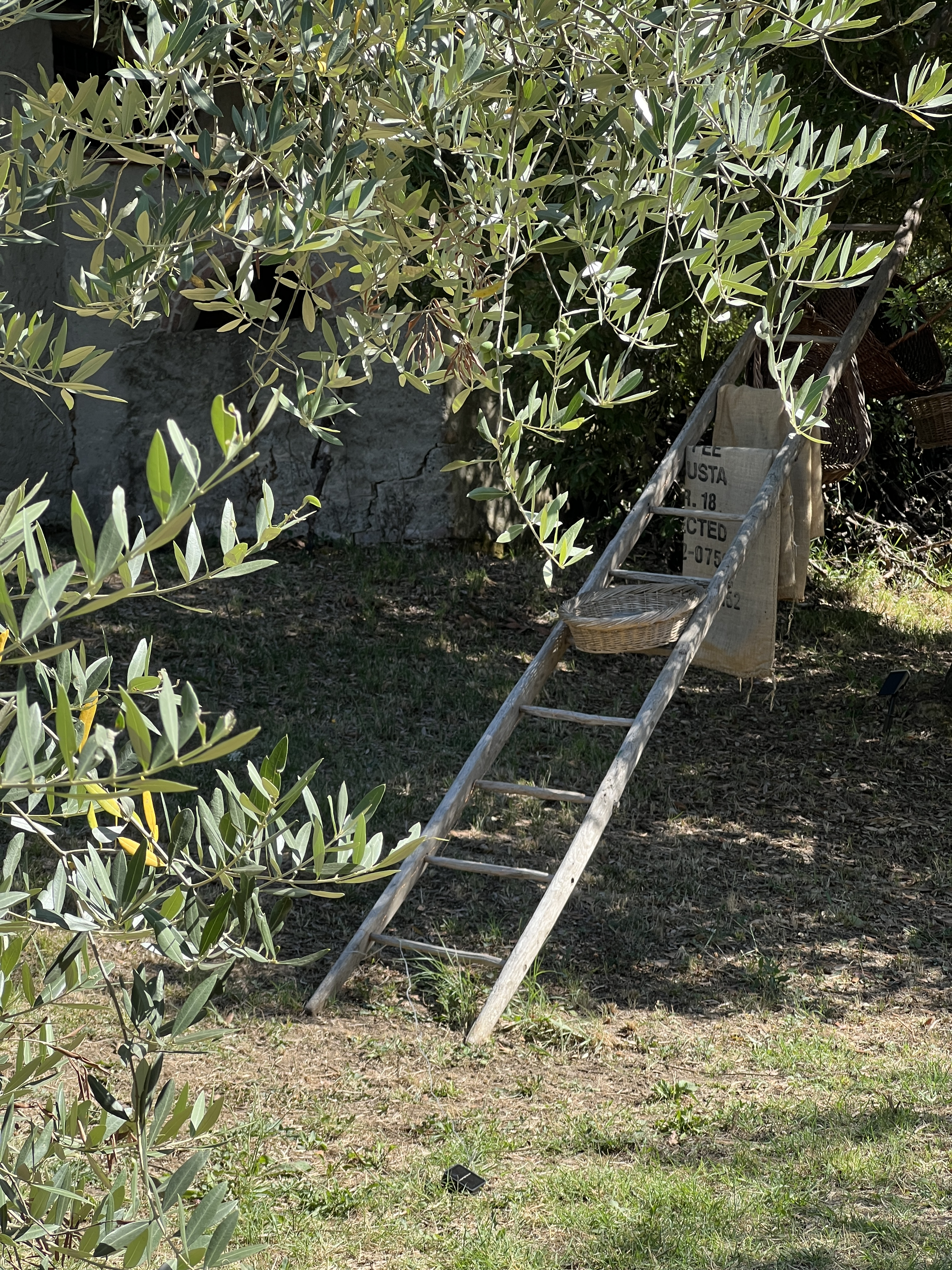 Olive oil tasting
Among the most distinctive products of Tuscany is extra virgin olive oil, a product that has never been lacking in Italian homes, and whose history starts from the hand-harvesting of the olives to its arrival at the olive press.
Right there your tour will begin, discovering the processes behind the production of the wonderful Tuscan oil, all to be tasted.
Choose the experiences you would like to add to your stay to receive a quote