Laqua Vineyard is one of the 4 resorts in the Collection of chef Antonino Cannavacciuolo and his wife Cinzia Primatesta.
IN THE QUAINT HAMLET OF BORGO DI CASANOVA, IN TERRICCIOLA (PISA) IS BORN LAQUA VINEYARD, OUR INTIMATE RESORT IN TUSCANY, WHERE LOVE AND PASSION FOR HOSPITALITY AND THE FINE CUISINE OF CANNAVACCIUOLO COME TOGETHER OFFERING GUESTS AN EXPERIENCE OF AUTHENTIC SENSATIONS AND WELL-BEING.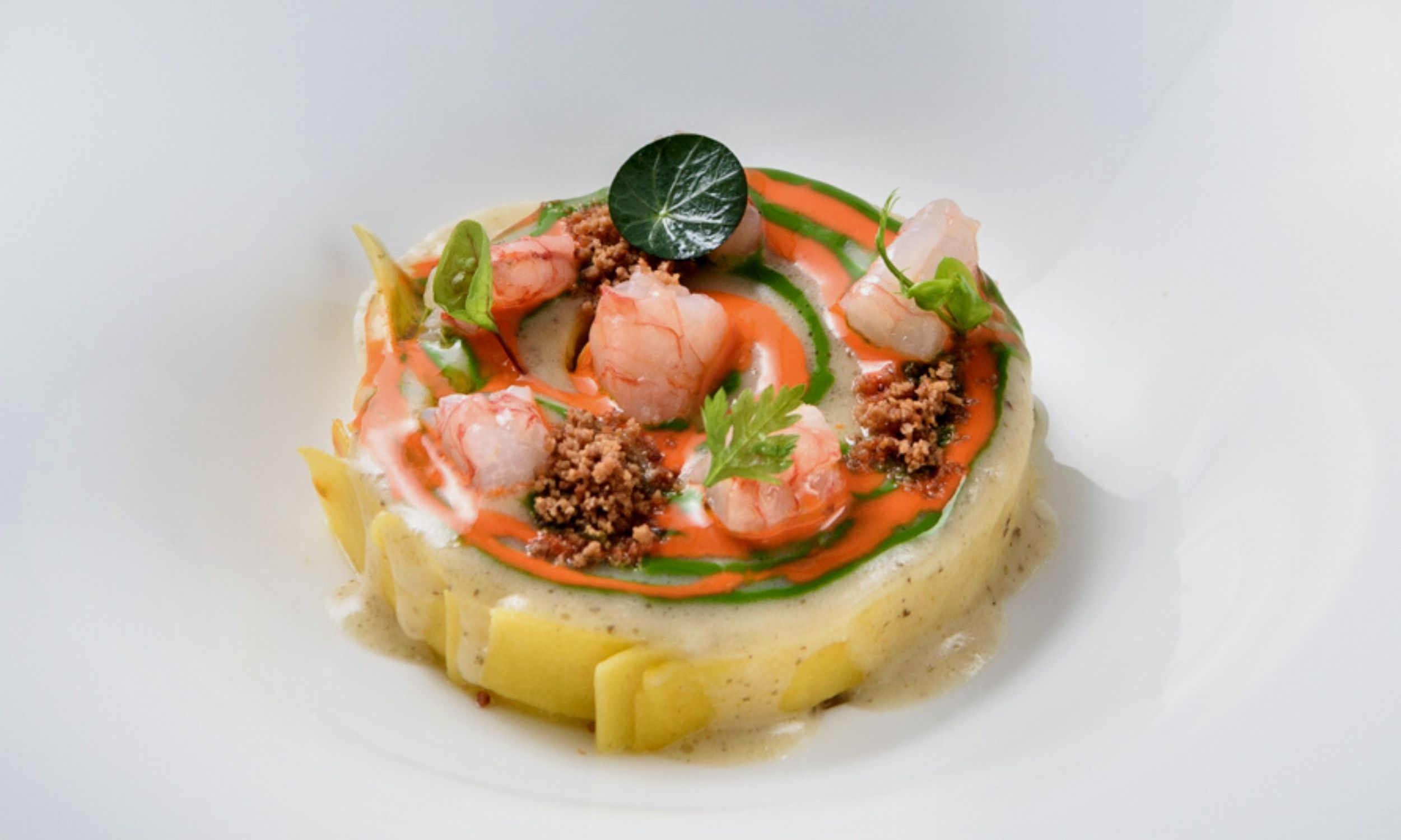 Easter Menu
We are waiting for you at our Resort in Tuscany Countryside to share unforgettable moments together during the Easter Holidays.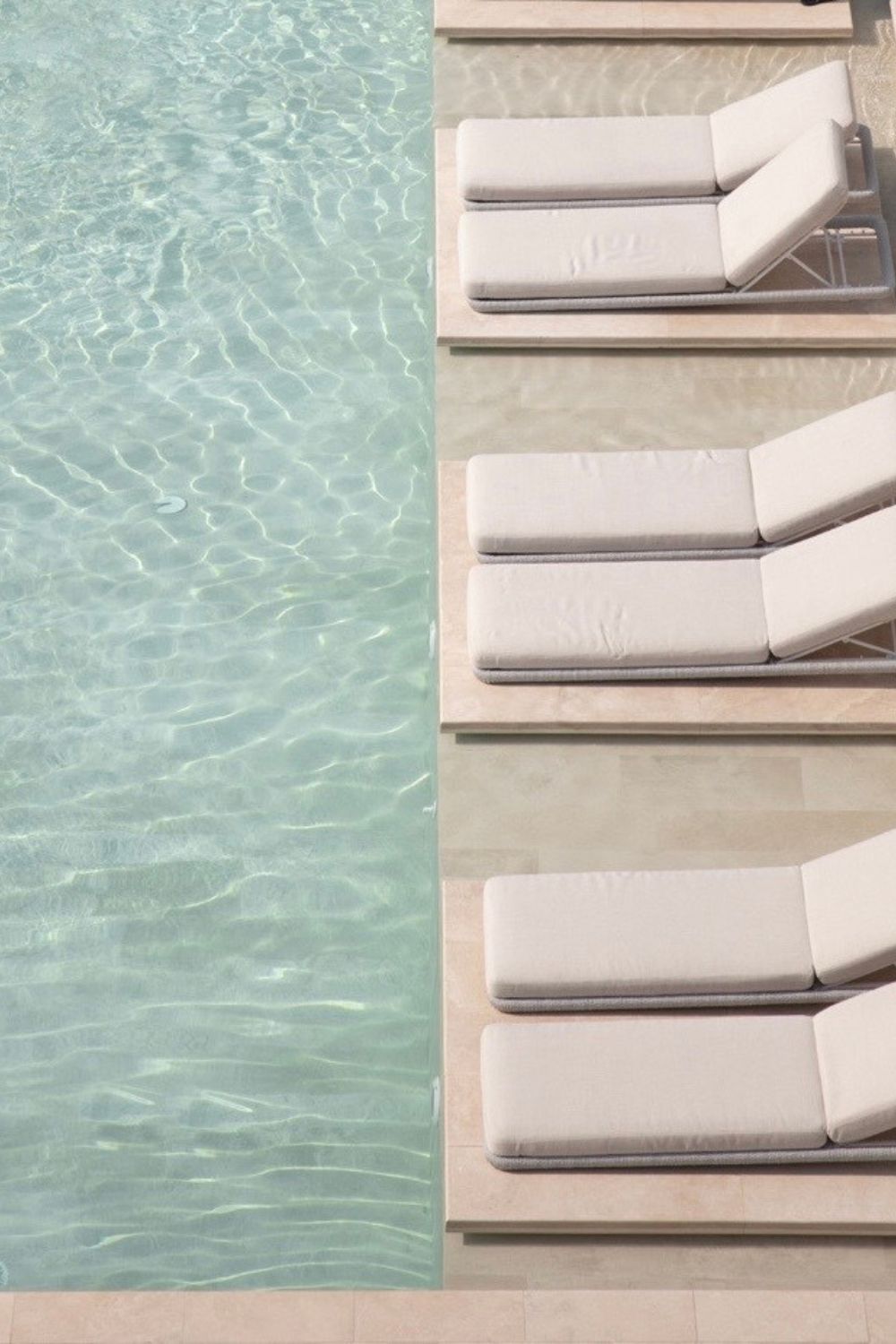 New Entry 2023: outside pool
Live moments of relax in our new outside pool, available from summer 2023. 
The Suites
6 suites, cosy and elegantly designed, reflecting the style of the territory in a elegant resort in tuscany countryside.
Immerse yourself in the story of their love trials, experiencing firsthand an all-Italian love story of wine and fine cuisine.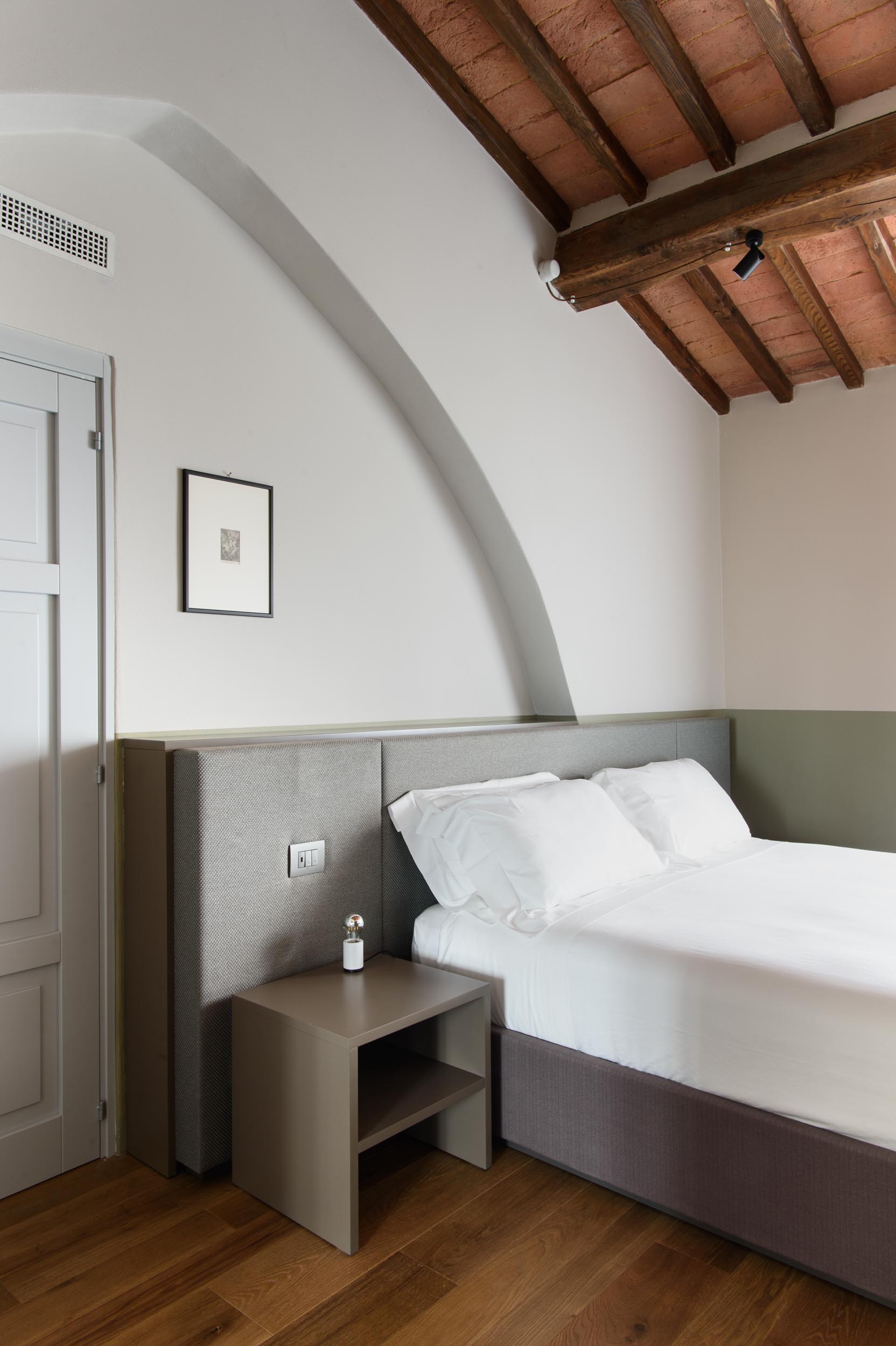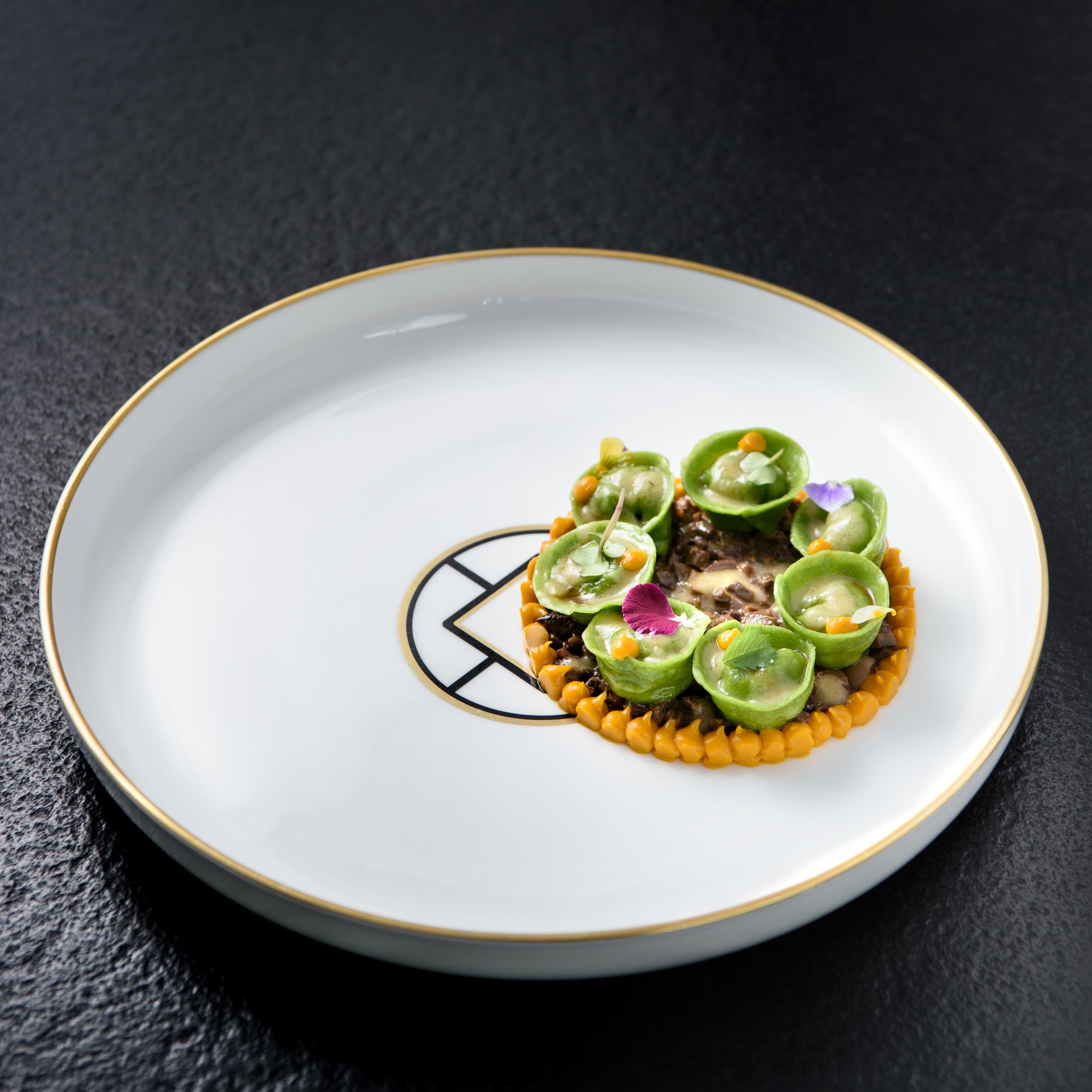 The Restaurant
Multi-starred Chef Antonino Cannavacciuolo's gourmet cuisine for the first time in Tuscany.
Treat yourself to a 1 Michelin Star culinary experience  you'll never forget.
Packages and experiences
Concediti un'esperienza lontana dalla routine quotidiana in un resort in Toscana. La famiglia Cannavacciuolo ti accoglierà in un elegante ambiente tra borghi e vigne.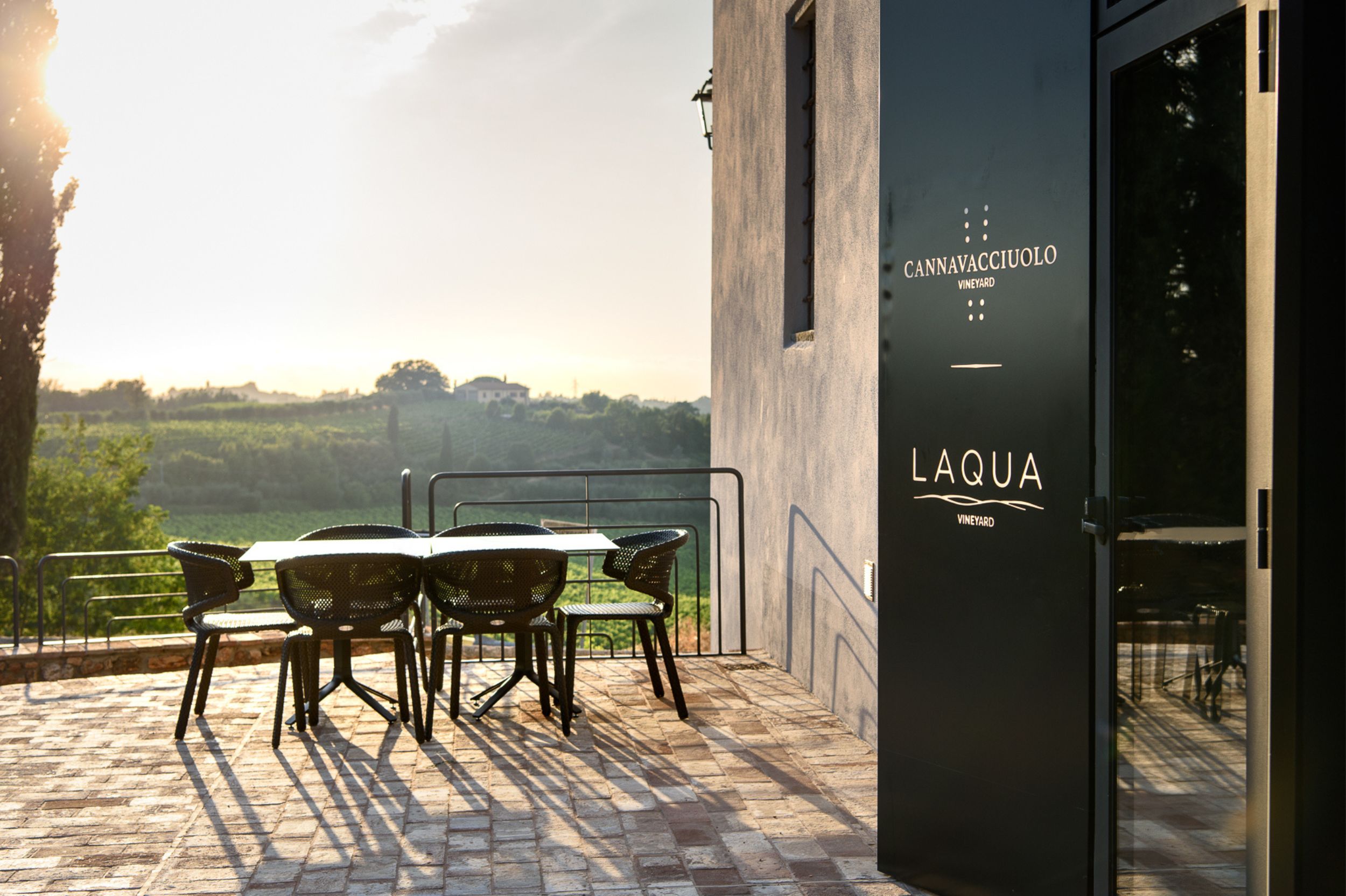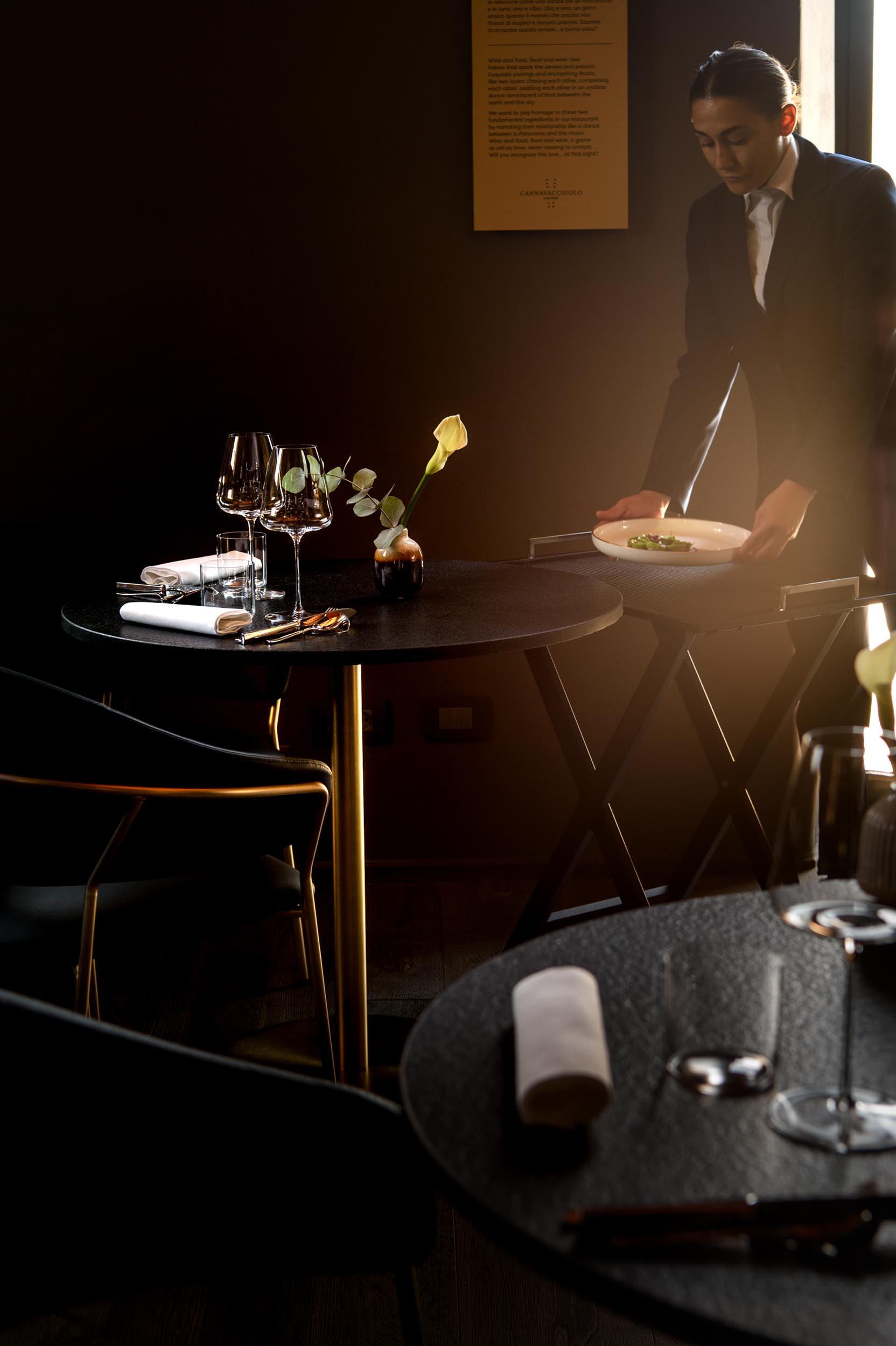 Business Lunch at Cannavacciuolo resturant
A perfect location for an important business lunch or a simple break that must be amazing. This is our proposal, that you'll fin in the resort in Terricciola, in province of Pisa, for the business lunch.